The quote, "preach the Gospel, if necessary use words," has been commonly (falsely) accredited to the late Saint Francis of Assisi, but I believe this quote should not be commonly quoted by believers of Jesus and was never part of St. Francis' theology.
In any country, any people group, anywhere in the world language is used as a form of communication. You will never go to a people group which does not have some way of communicating. Even when we go overseas to serve a people who do not know our language we try to use gestures to get our point across. Have you ever met someone that was able to figure out where you came from, what you believe, and how you live based off of your actions towards them? Is it possible for someone to figure these things out about you without saying a word? No, unless they can read minds.
On February 24, 1209, Saint Francis heard a sermon on Matthew 10:9, in which Jesus tells his followers they must go and proclaim the Kingdom of Heaven has come and to take no bag, no walking stick, or no two shoes for the journey. During this sermon Saint Francis received his calling to be a missionary. Throughout the span of his life he attempted many missionary journeys to share the truth with people in Morocco, and Jerusalem, but was stopped by a shipwreck and illness. He also attempted to bring the Gospel to the Sultan in Egypt at the time of the crusades, and realized the power of sharing the Gospel with the Sultan and the crusades ending. Francis had a passion for sharing the Gospel, and is described as a follower of Jesus who strived to live most similarly to Him. Francis stood on top of hay bales, stairs, and boxes in the middle of town squares and pastures preaching to any who would listen to the Good News. Although this quote is not his these are a few quotes which were said by him:
"It is no use walking anywhere to preach unless our walking is our preaching."
"...As for me, I desire this privilege from the Lord, that never may I have any privilege from a man, except to do reverence to all, and to convert the world by obedience to the Holy Rule rather by example than by word."
Through reading these words, it is hard to deny the commitment St. Francis had to both proclaiming the Gospel and embodying the Gospel. However, it is important to notice there is an age old tension between the two. Show justice or preach the Gospel? Notice the misuse of the original quote. If this quote is used to diminish the importance of sharing the Gospel, then it is unfaithful to the heart and spirit of St. Francis. However there is a correct concern, as St. Francis would say, if we are continuously preaching the Good News and asking people to trust in Jesus while not living out the truth of the Gospel in our own lives, and in showing justice towards them. As James 2:14-16 tells us faith without works is dead. The pendulum can swing both ways. If we spend so much time showing justice without ever sharing the Gospel, then the Gospel is not in our justice and we are just another organization trying to be 'kind' to the world.
In conclusion this quote is not only not biblical it is heretical. It takes the necessity of preaching the actual words of the Gospel out of a follower's mind. And it takes away from the truth that they (the lost) will not and cannot hear unless the Gospel is preached. So in an effort to remain in a Biblical state of mind, I have come to debunk this crazy quote and share:
How then will they call on him in whom they have not believed? And how are they to believe in him of whom they have never heard? And how are they to hear without someone preaching? And how are they to preach unless they are sent? As it is written, "How beautiful are the feet of those who preach the good news!"
(
Romans
10
:
14-15
ESV)
So, since we do not know who said that quote, but we do know it is isn't biblical (at least with those specific words: if necessary) then we should stop sharing this quote, and begin to quote the Bible. It is always necessary to use words when sharing the Gospel.
Preach the Gospel, if necessary ALWAYS use words.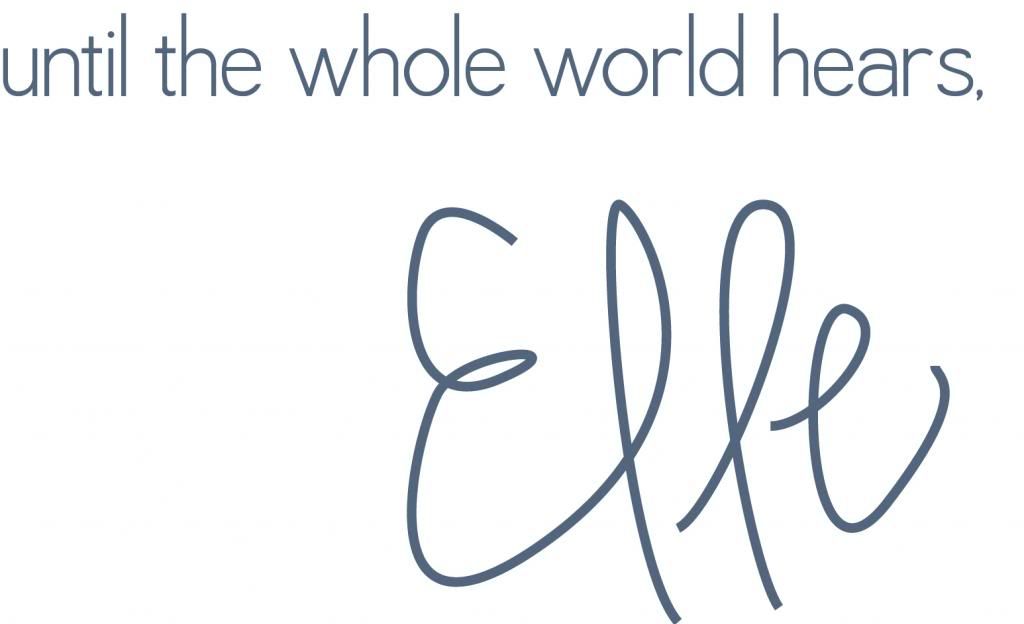 Resources:
1. Catholic.org http://www.catholic.org/saints/saint.php?saint_id=50
2. Catholic Encyclopedia Online http://www.newadvent.org/cathen/06221a.htm
3. Relevant Magazine http://www.relevantmagazine.com/culture/books/reviews/29094-review-the-explicit-gospel